BirdLife International – one of the leading organization that works for the welfare of birds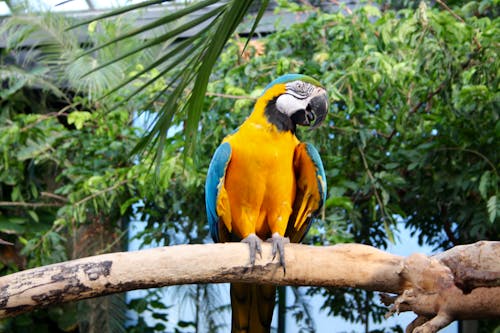 BirdLife International is an organization that works for the conservation of birds. This great organization is trying to protect the habitat of birds and also their global diversity.
It is one of the leading organizations that is struggling to conserve birds. They work mutually in a collaborative and coordinated manner. Their purpose is to develop a global community by joining multiple national conservation organizations.
BirdLife International envisions a world in which human beings and nature live together peacefully, more equitably, and sustainably. They were on a mission to prevent the extinction of wild bird species. They desired to improve their working quality by conserving birds on a larger scale. 
They want their long-term and great impact on the conservation of both people and nature. This organization also wants to empower people by eliminating poverty and aim to ensure sustainability in the utilization of natural resources.
Everyone should care about the welfare of birds and support this organization to ensure their continuous work. By donating money and volunteering your time, we can make a big difference and helps to make our world a better place for the birds