Ideas that can make life better for birds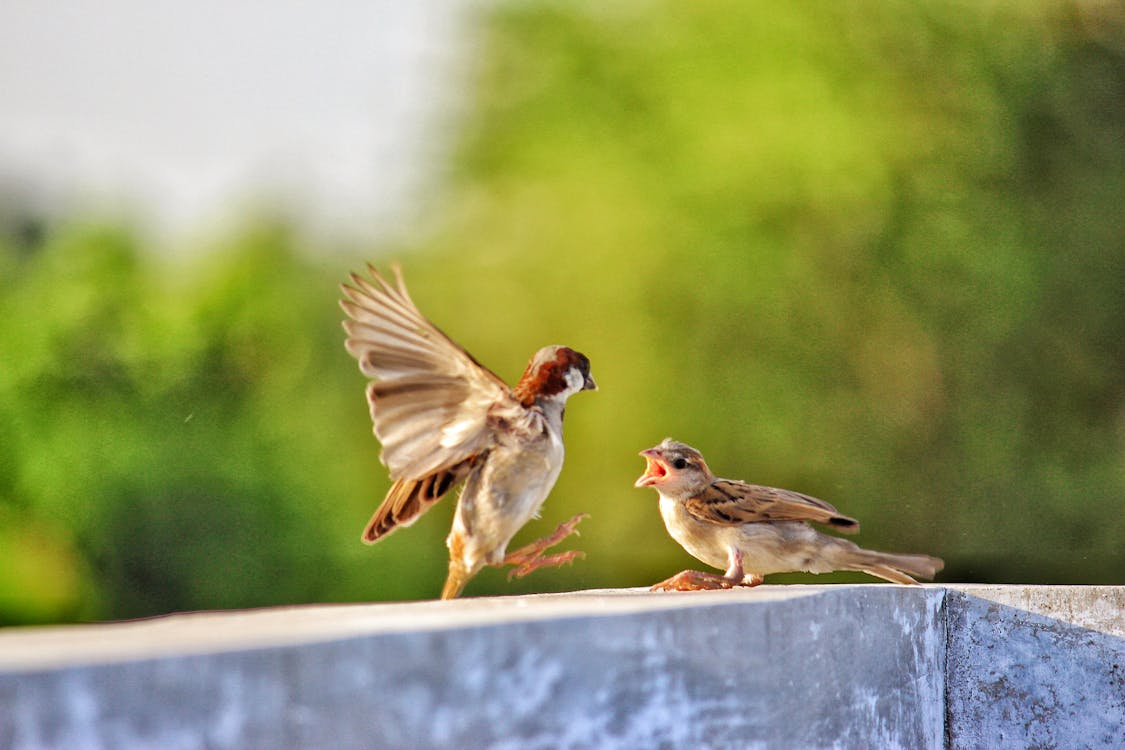 Do you want to make a healthy environment for birds? The following steps will help you to make the world a better place for birds.
You can plant flowers and shrubs in your garden to attract the birds. They will come to your garden and feed on your planted flowers and shrubs.
Many small birds fall from their nest. Many people pick them up and decide to raise them by themselves. They cannot survive like this and ends up being dead. The best thing you can do for them is to find their nest and without damaging the nest put them back.
Arrange a water bowl for the birds because, during the summer season, birds became as exhausted as humans. You can quench their thirst and save their lives.
Do not feed birds with bread it acts like junk food for them. As baked food is very harmful to the bird. Bread can not provide the essential nutrients to their body. So stop feeding bread to birds.