TELE School – a digital learning platform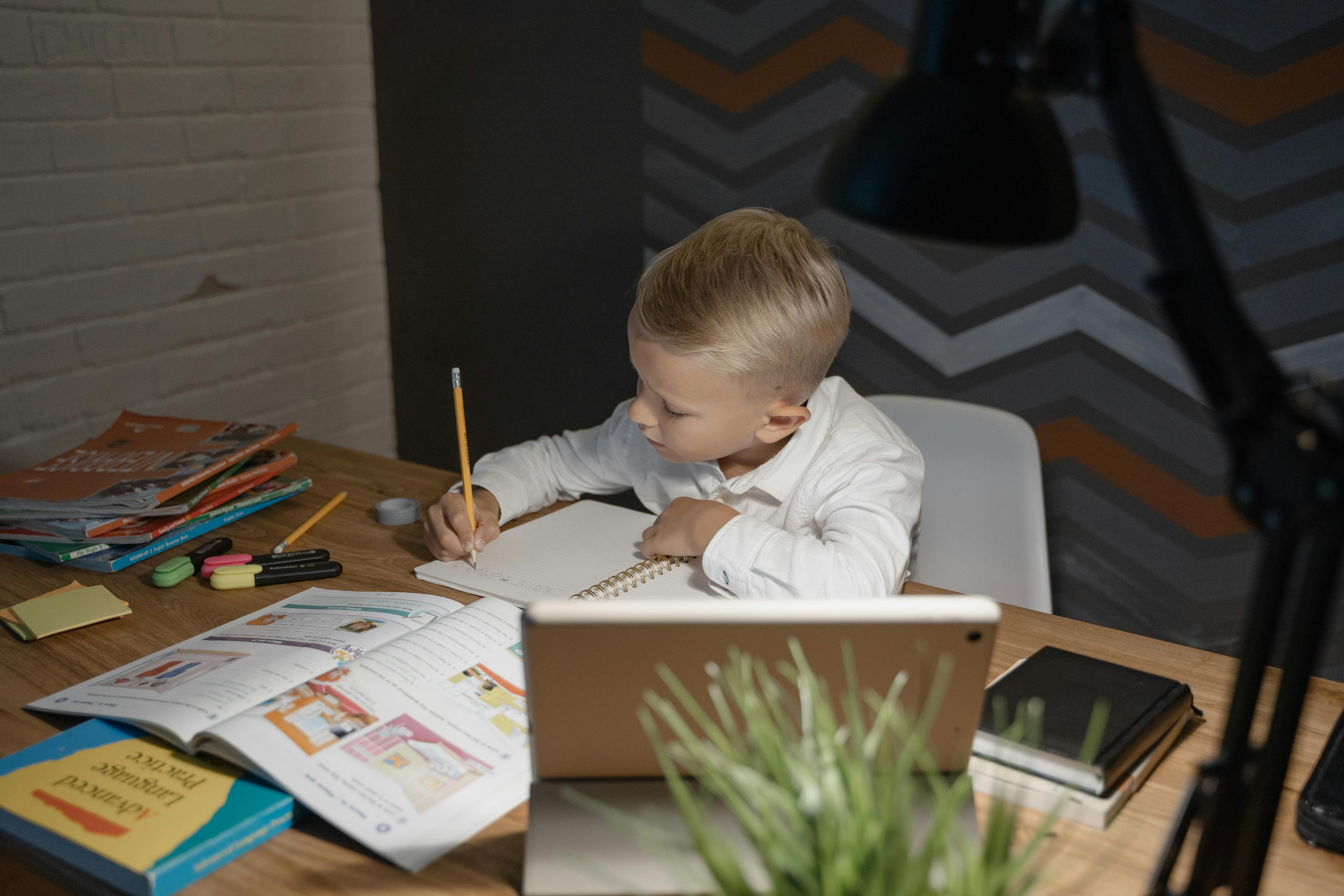 The students started to worry about their education when lockdown blocked the educational system around the globe. Realizing the fact that we cannot compromise with our education, several Countries started to plan strategies in order to continue education in every possible way. 
At that time, the ministry of education of Punjab was also worried about the education of the students of his country. He thinks that students should not waste their time and he ultimately took a huge step to continue the education of the children of Pakistan. The Federal Ministry started their struggle and contacts all the digital platforms to take initiatives for distance learning. With the support of terrestrial television, they successfully launched a digital earning website for students on April 13, 2020. This platform gives lectures on every subject from grades 1 to 12. Now students can easily take their missed lectures while sitting inside their homes.
The teachers of TELEschools are experienced, highly -qualified, and professional. You can enjoy the opportunity to take lectures on any subject from your selected lecturer. They provide students a flexible schedule You can take online lectures anytime. The  Teleschools not only give lessons to the students but also provide tips to enhance their learning ability. They tell the student that how important is the self-discipline to keep themselve focused on their studies. They provide them useful tips for improving their self-discipline.
 Ministry of Federal Education and Professional Training had also initiated a number of other movements to provide an Ed-Tech platform to continued education at home. They made a partnership with various educational platforms to help them in accomplishing their task. These partners are :
Noon academy
Muse
Sabaq Foundation
Knowledge platform
Taleemabad
Another inclusive learning program of TELEschool is the Wonder tree. This program is specially designed for the education and development of kids with motor and cognitive disabilities. It includes educational and therapeutic games for special kids above give.