MUSE – a digital learning platform for everyone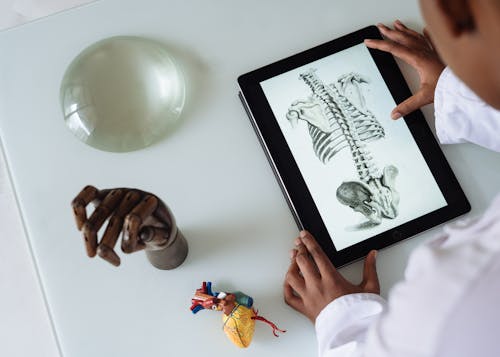 In this article, you will learn that how can digital learning is so advantageous and preferable. You will also learn that how it is helping people during the pandemic.   Today, I will tell you to introduce you to MUSE.
What is MUSE?
Muse is huge fun learning digital platform of Pakistan that benefits students in enhancing their study skills and overall performance. This comprehensive digital learning program is built to provide thousand of engaging resources and exciting lessons to every individual from students to teachers. Different schools are also getting advantages from it. They use online lessons of MUSE for teaching their students. Basically, MUSE  is SABAQ's flagship project spreading all across Pakistan.
Why MUSE is different and unique from others? 
The lessons of MUSE are very distinct. They involve interesting stories, joyful songs, and charming characters, and that's why children found MUSE a more beneficial and better platform than others. 
Why consider MUSE?
Some of the advantages of MUSE are as follows.
MUSE is a Comprehensive Library with Over thousands of digital lessons and practice exercises for primary-grade subjects.
MUSE tracks its student performance and allows them to discuss their learning requirements.
This project is developed under the professional and technical support of international partners and therefore their lessons include completely analyzed content.
MUSE gives its users the opportunity to choose the most suitable schools for them.
Users can use muse for individual learning through their Muse tablets and take classes on LED TVs using the Muse smart kit
Sign up now or download the MUSElesson app and benefit from this inclusive digital learning application. Share it with your friends and helps them too to fully get benefited from this opportunity.For more details, click the detail icon below.